Question:
How can I sign up or setup a Support Account to get access to the knowledgebase articles?
How can I get access to all the ticket which I have submitted in the past?
How can I get access to all the tickets submitted from my organization?
Solution/Answer
To login to the Feedzai Support Portal and view all your submitted tickets, please sign up as follows:

The "Sign In Form" shown below will be displayed: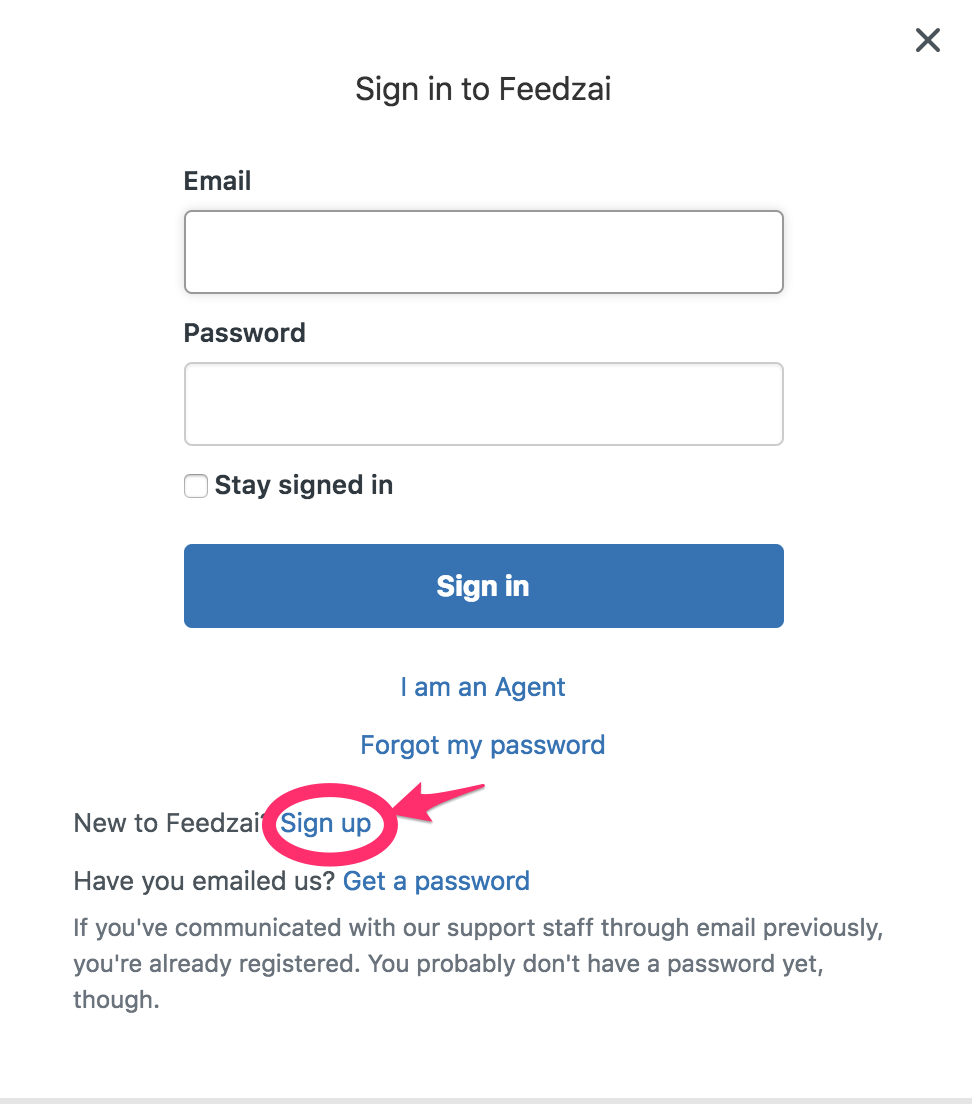 From the Sign In form that appears, If you have ever emailed support@feedzai.com please use the "Forgot password" link to finish creating your account.
If this is your first use of the portal, enter your Full name and email id in the Sign In Form. You will receive a verification link in your email inbox.
Once Account is verified, you can go back to https://support.feedzai.com/ and select sign in option. Enter with your email and password.
Once logged Please select "My Activities" from the drop-down next to your name.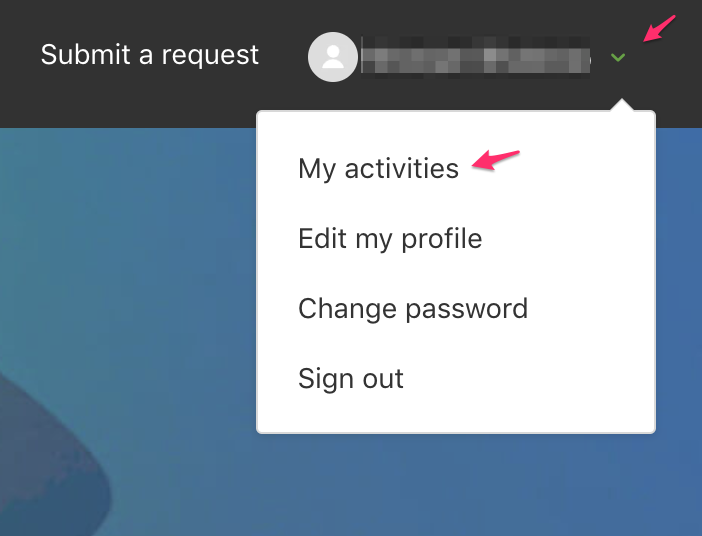 You will be able to see all